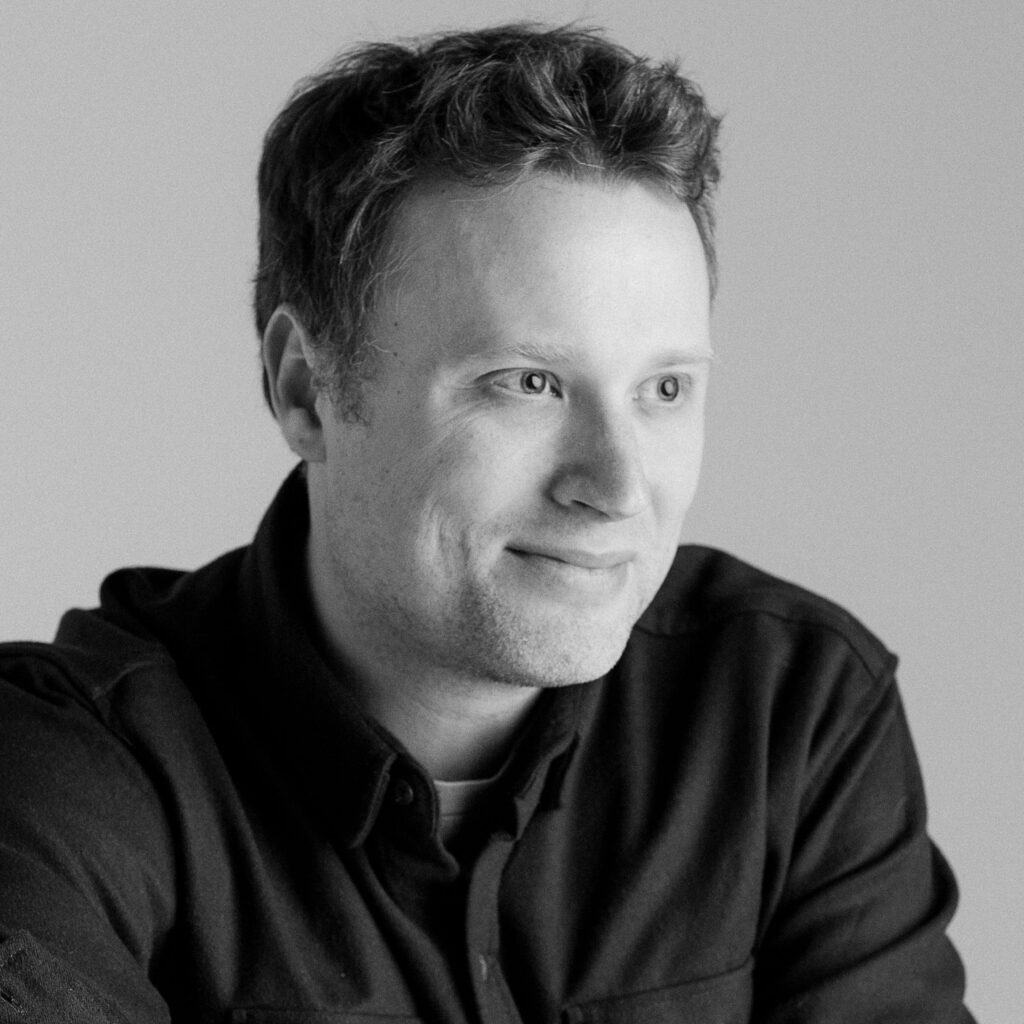 A formed graphic designer, Jonathan has an imaginative and detailed perspective.
Finding the ideal angle and expressing as tory in images is part of his daily life.
Lover of landscapes, he became passionate about photography by chasing the sunsets, the clouds before the storm, the rhythm of the forests, the first snows! Over time, his fondness for landscapes merged with his love for portrait photography. His compositions reflect this amalgam.
Even today, Jonathan evolves, refines, and perfects his art. His love and his dedication to photography led him to several international competitions. He is also the recipient of several recognitions.